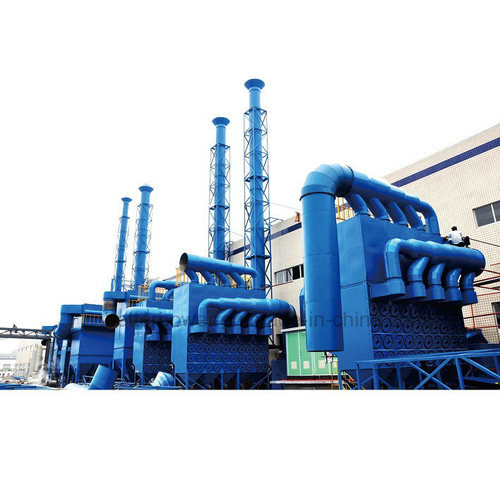 Product Description
Application: This device is especially applicable to control and collect micro dusts caused in the production processes of plate brushing and assembly in battery factories.
Using coated thin filter bag with good dust absorption effect
Pulse valve controls the amount of air blowing into the filter bag, and cause the dust to fall from the wall of the bag.Low injection pressure is required.
High efficiency purification,large capacity,stable performance,easy operation,and low maintenance required.
Get in touch with us